RELATED BUSINESS


01.Shipyard

Located in Kochi Prefecture, this is Japan's largest
fresh tuna fishing vessel construction site.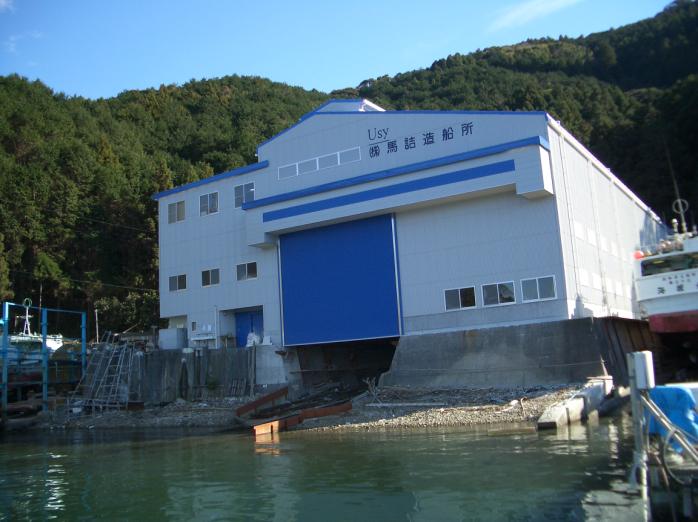 Outside view of the shipyard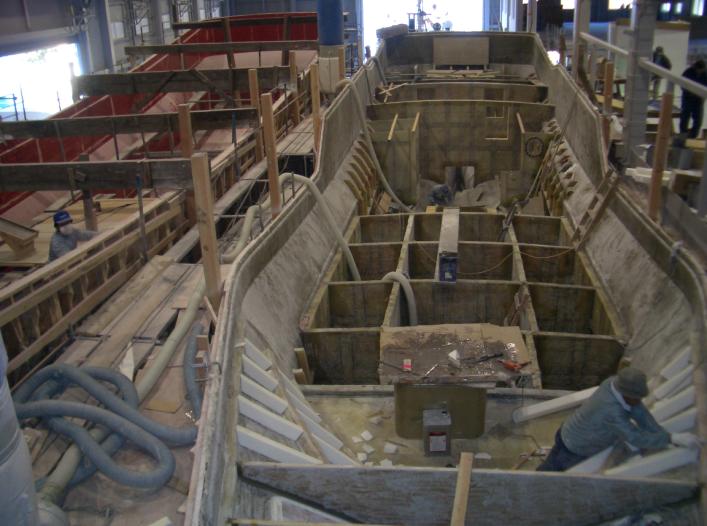 Construction of a 19tones bonito fishing vessel


02.Manning Services

We introduce seamen to tuna fishing boats within Japan.
By the end of 2006, we are supplying 300 Indonesian seamen,
standing as the leading company in this area. With safety
and kindness as our motto, we supply excellent seamen to
tuna fishing boats.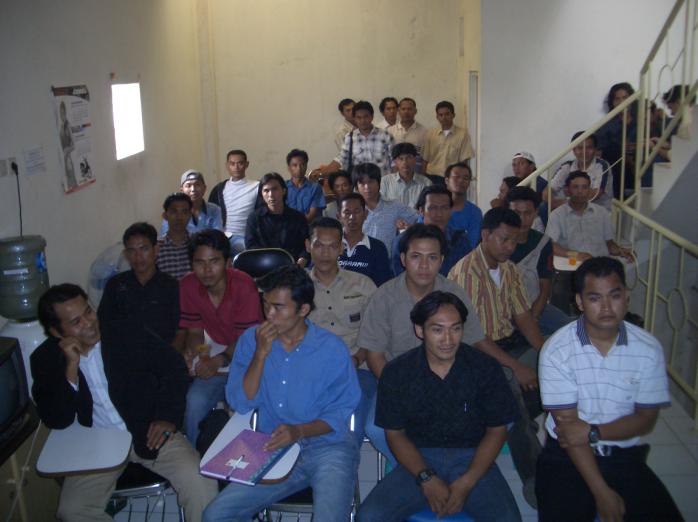 Indonesian Seamen awaiting an interview (Jakarta)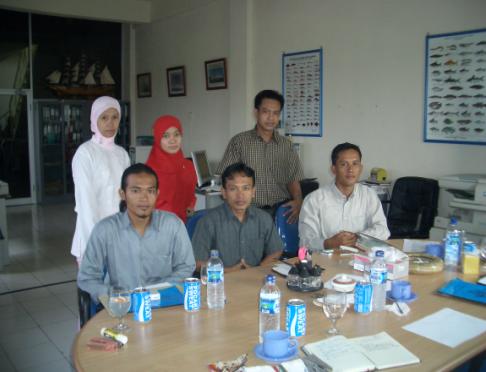 Staff of the indonesian Manning Corporation



03.Sanko Suisan

Developing its business operations with Okinawa as its base.
Dealing with wholesale trade and retail sales. Staff is composed of 20 people.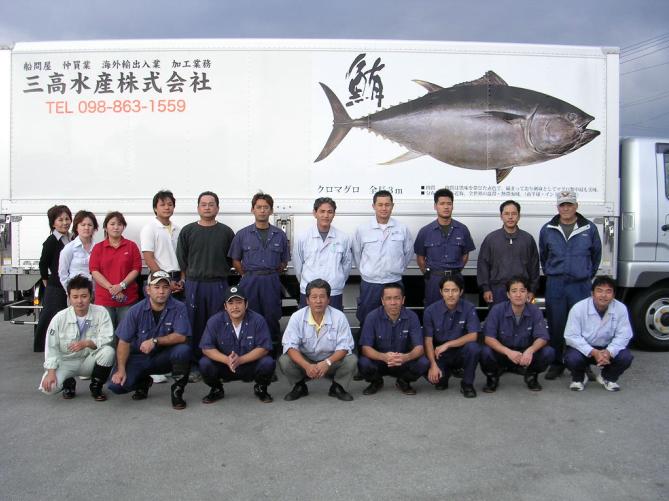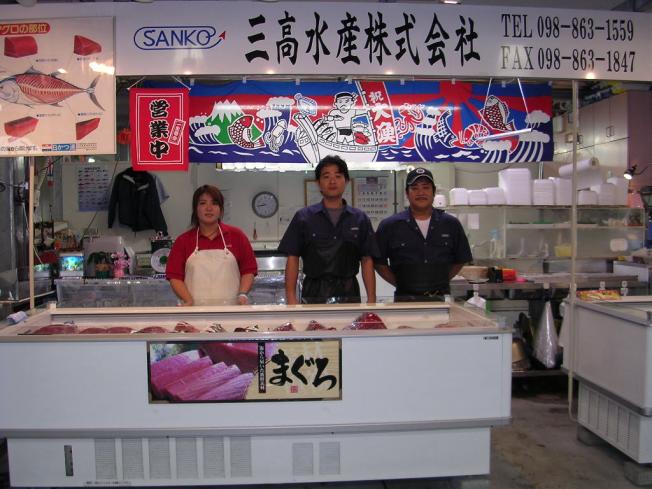 04.Okinawa Media Planning

To serve Okinawa by linking it to hte world through the creation of
its best promotion tools overseas and to let the real Okinawa known
to the world, those are our goals.
To provide information to the 40,000,000 Karate enthusiasts and
Okinawa fans worldwide is our main role.