PAPAYA PROJECT IN FIJI


In the district of Sigatoka, we are growing 10,000 papaya trees to export papaya to Japan and New Zealand. The Plantation incorporated techniques from Islael but today the whole site management is done locally.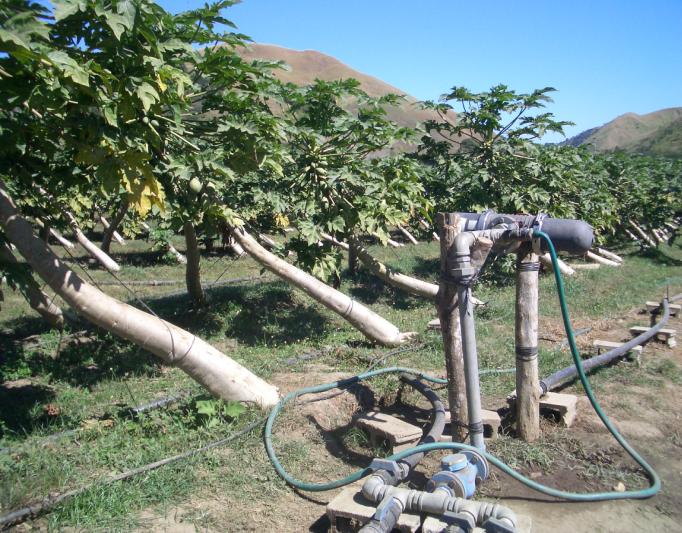 Method of tree bending cultivation and pipe irrigation are used only in our plantations.